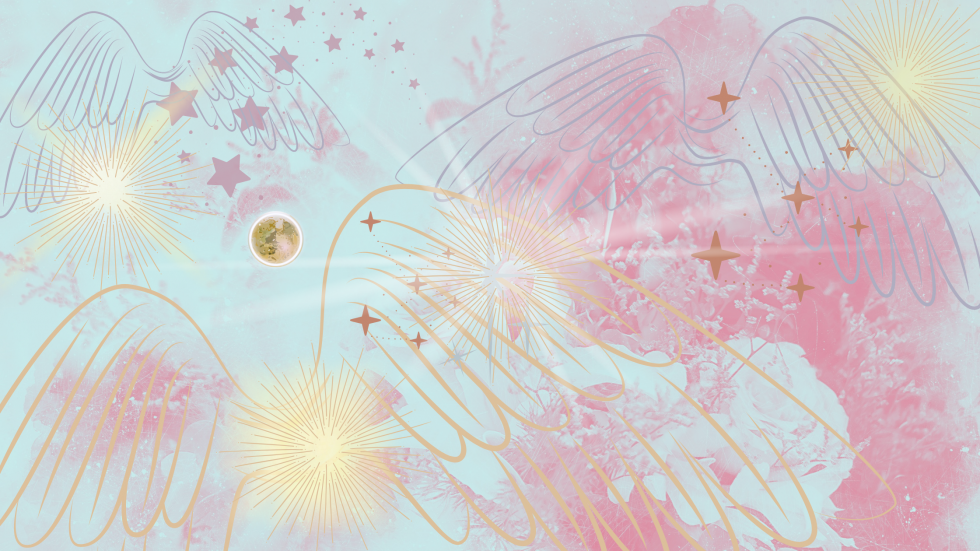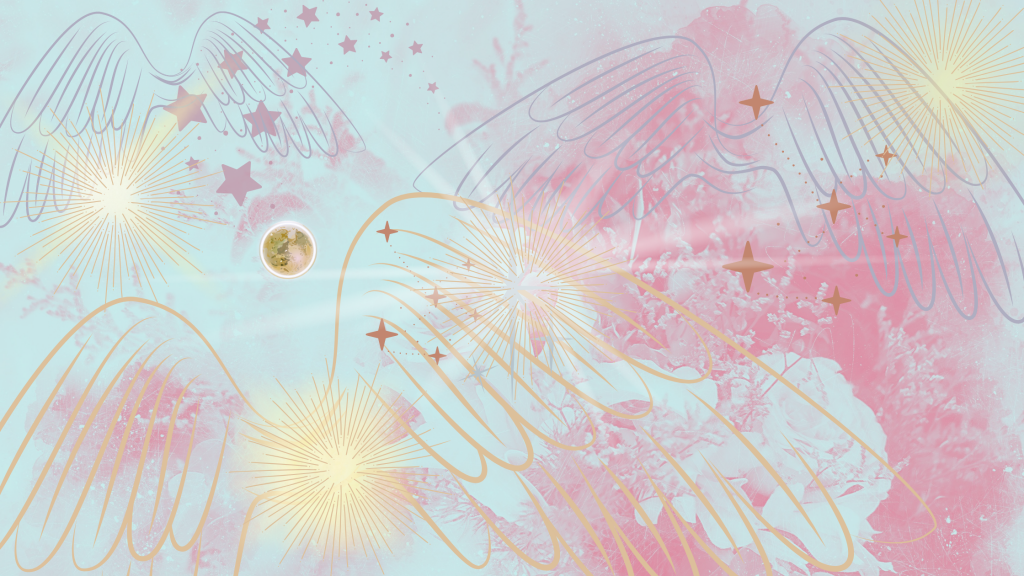 Symbolic Angel Wings Necklaces by Angel Jewellery

The Symbolism of an Angel Wings Necklace
There are few other symbols more indicative of divinity than that of wings, so if you find yourself attracted to wearing a piece of angel wings jewelry, it may be that you've been guided by these celestial beings for a reason.
From winged angels and gods, to winged creatures of all kinds, we've used the symbolism of wings since time began, that's why they always hold a special place in our heart.
Wings As Signs Of Refuge & Protection
The concept of Angel Wings is most popularly linked with taking refuge beneath the wings of someone we know who loves us dearly.
Wether they are here with us or have crossed over, wings symbolise an aspect of divine protection,..a safe place to rest or retreat to when the trials of life become overbearing.
Angel wing jewelry is often gifted to a loved one to wish them safe travels when they take a long journey, or enter a new phase of life and could benefit from a spiritual lift, or some angelic guidance or protection.
Wings Of Divine Feminine Rising
The divine feminine rises from beneath the ashes like the beautiful wings of a phoenix. Wing symbolism is reflected in the purity and innocence of feminine energy with its need to nurture and create.
Wings symbolise the rising of feminine energy and the reawakening of the Yin that can often be trapped when we focus too much on productivity instead of stillness, or if we give more than we receive, or when life gets to feel uninspired.
Wings symbolise a softening of the edges and a sense of ease and authenticity.
Spiritual Awakening & New Directions With Wings
Wing jewelry is a powerful and beautiful ascension tool that resonates at a high frequency aligning us to spiritual awakenings and divine interventions
Talismans such as these help us to navigate phases of transformation such as deep soul work or developing healing gifts.
High vibrational jewelry like Archangel pendants and angel wings encourages you to release thoughts and beliefs that are no longer appropriate or serving your greater good.
They can inspire wisdom, inspiration and creativity when leaving an old life behind and make for a smoother transition into the new.
Divine Communication
It is a common trope that wings indicate a message from God or angels, as though they've flown right down from heaven directly into your awareness.
Similarly, messages to our angels are also symbolized by wings. Many who have prophesied messages from God in their dreams, all notably saw wings.
Liberation & Freedom
Does your internal dialogue keep you shackled to a life, habit, job, or relationship that no longer resonates with who you are or who you are becoming?
Wearing the divine wings of liberation and freedom attracts people, places, thoughts, and beliefs that welcome the new and release the old. When you call in all the possibilities that God source has in store, you are no longer bound to anything that holds you back.
Wings symbolize total deliverance.
Encouraging you to soar above the trials that come with the human experience, wings keep you connected to a higher power, and invite you to maintain a birds-eye view so that you are never too far from grace.
Please find a selection of our most popular Angel Wings Pendant and Necklaces BELOW.
---
---