Angel Jewellery
The Purpose of a Guardian Angel Necklace.
Welcome to Angel Jewelry, your essential, Spiritual Support Jewelry, & home to our handmade Angel Necklaces in Silver and Angelic Crystals, where you'll find the perfect Angel Necklace to connect you and your loved ones. Choose the Healing, Guardian Angel Pendant Range, the Archangel Pendants or the Birthstone Angel Pendant Range. See exquisite angel gifts such as our Fertility Angel, the Rose Quartz Angel and even Angel earrings. A host of heavenly Angels are here, from the Angel of Dance to the Peace Angel Necklace, Always stay connected to your Angels with Angel Jewellery.~ Linda.
Linda's Story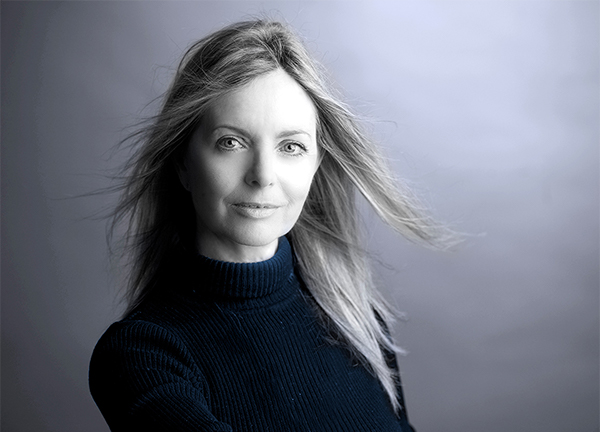 The pieces I create combine an image with the subtle energy frequencies of crystals and gemstones which work…
Hi Linda, wanted to let you know that I received the angel yesterday. She is absolutely beautiful! Thank you for putting such love and light into your work. All the Best, Mary Ellen
Hello, Linda, I received my beautiful Mother of Pearl Angel Wing pendant today! I am so pleased with the overall beauty, size, and quality of the pendant. It is such a stunning piece of...