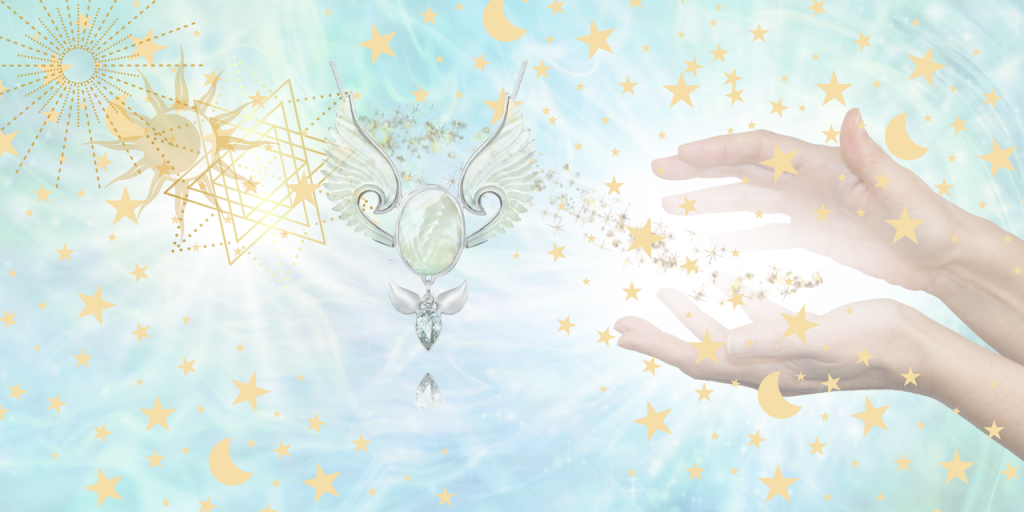 Hello lovely Earth Angels.
"My friend recently told me that wearing her Angel Pendant significantly lowered her anxiety level during turbulent times."
Are you feeling challenged by the energies on our planet at the moment? No wonder you are.
And a New Moon Solar Eclipse is stirring things up even more!
Mental health workers tell us of the high number of people needing help at this time.
But we want you to assure you that the most beautiful angelic vibrations are also very present right now!
And even in these most trying times Archangel Michael, Raphael and all the Angels are here to help you anchor in divine love and peace and prosperity and free yourself from anxiety.
Claim the energies of the supercharged New Moon and use it as a chance to activate and align your vibration with the highest possibilities for your life  
Use your heart energy to find relief

 – when grief or fear comes over you recognise there's also incredible magical beauty within you too. Duality is always present in the material world, but in the heart space there is only love. Become aware of your heart space, the area around the heart Chakra. Imagine your heart as a flowing river of love, and your mind will soon clear and become peaceful.

Raise your vibration

– in order to change your energy instantly, try prayer. Pray for the ones who are suffering right now. Pray for the people doing bad things that they find the love they so desperately want. Pray for Gaia asking that we come to our senses and stop harming her. 

Search for like-minded people

–  remember when we join with others we increase our power exponentially. Search Facebook for heart centred groups, or join local groups, because we cannot change our situation with the same mind that created it – but together we can. 

Wear an angel pendant as part of your rituals

.

 – if you are not clear about your intentions, it will be harder for the angels to assist you. To create a strong and powerful declaration of what you want, create a shrine, light a candle, make a crystal grid, use your angel cards, and remember, an Angel Pendant is like wearing your own personal talisman and makes a strong declaration allowing the angels to restore your mind to peace and harmony.
Prayer For Connection:
"Dear Angels. Please guide my thinking and remind me of the magnificent, powerful being that I am. And raise my vibration so I can be a source of strength to those around me as well." 
My Angel Jewellery Story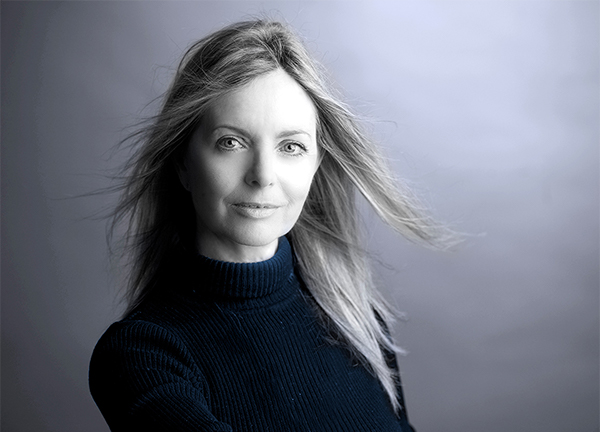 The pieces I create combine an image with the subtle energy frequencies of crystals and gemstones which work…
Thank you Linda. We love your Angels, they are famous in our family. We all have one and I have your Archangel Michael pendant as well, and I'm always getting compliments when I wear it.