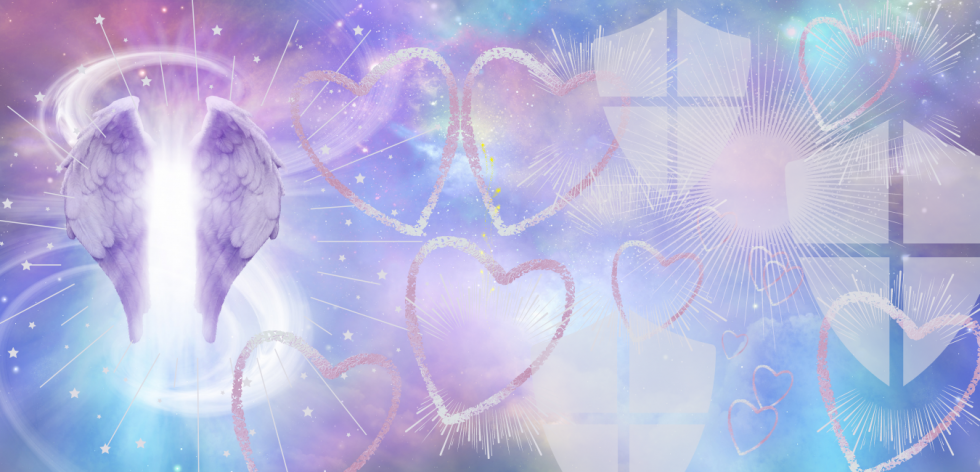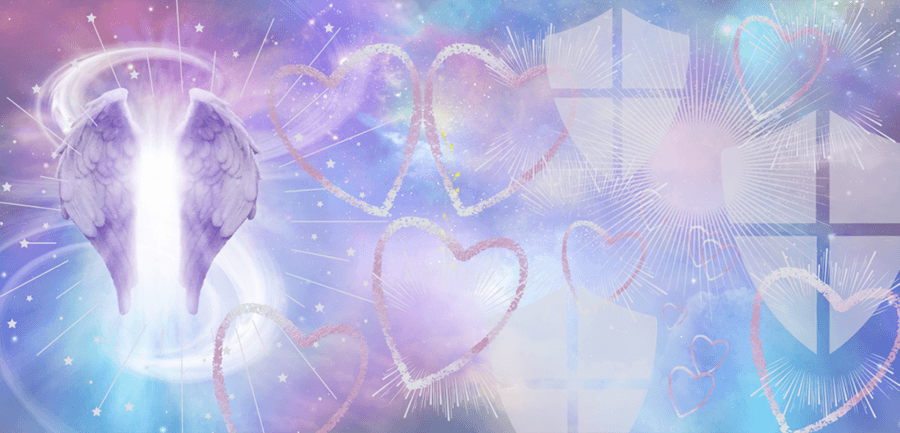 How Archangel Michael Helps Us.
The last year has been a challenging one for all of us, and as we continue to adapt and release the old ways of living,
Archangel Michael serves as a beacon to guide our way.
Our Archangel Michael Pendant collection embodies the protective, empowering, and courageous nature of Archangel Michael.
Adorn with Turquoise, Iolite, Kyanite, Blue Topaz, Amethyst, Aquamarine–each crystal magnifies the energy of Saint Michael. These high-vibrational crystals also connect you to an angelic frequency keeping you spiritually aligned.
Please CLICK HERE to see this beautiful Archangel Pendant.
Archangel Michael Pendants are particularly powerful when going through a time of change.
Offering you feelings of safety, security, and stability our precious pendants help ease any transitions and transformations you may be undergoing.
Wear the Archangel Michael Pendant when traveling, moving to a new home, starting a new job, welcoming a baby, experiencing spiritual enlightenment, or struggling with anxiety or depression.
Offering a guiding light, the Archangel Michael Pendant will be a source of comfort and familiarity during turbulent times while also grounding you amid major change.
Archangel Michael is known for acting quickly. Calling in his power will be met with a swift energetic response. Keep in mind, you are not outsourcing your power. Saint Michael helps by synergizing with the unsinkable courage that is already within you.
Buried in pain, fear, trauma, and loss the crystals and symbolism of the pendants liberate your heart and mind, allowing you to recognize the God within you. By establishing your relationship with Archangel Michael, you will have access to internal and celestial resources at all times.
By removing limiting beliefs, the power of the pendants become an ally in overcoming insecurities and self-doubt.
Infused with divine love and crystal frequency, Archangel Michael Pendants:
Restore hope and faith

Ground and balance turbulent emotions

Create stability

Promote courage and power

Inspire self-awareness and growth

Help overcome obstacles

Drive out negative energy
Archangel Michael Mantras:
I am guided and protected
I am anointed with the courage to face anything
I have the strength to overcome all of my challenges
Even in the dark, I am guided by the light of Archangel Michael
I release anything and anyone that no longer serve my greater purpose
Change is a part of life and I choose life
I transition with ease and grace
If you'd like to see our range of Archangel Pendants, Click HERE.
All best wishes and love
Linda.